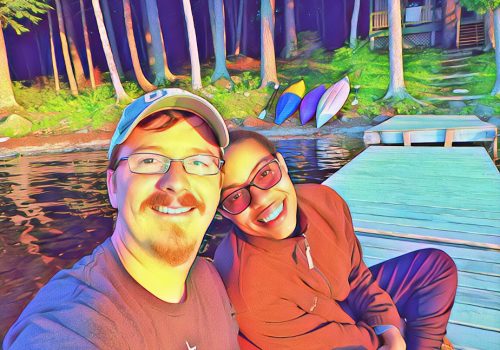 He gets accepted to a wood-working school in Washington state. We come up with the idea of a 4 month trip across the US on our way out west. We get to work prepping.
Buy and mod a 2016 Lance 1575 travel trailer to house ourselves and our geriatric leopard geckos. 
Plan a route and a list of must see places.
Make summer campground reservations. 
Covid-19 hits!!
We've got 2 months til our trip when news hits of mandatory lock-downs. Notice is already in with jobs. For wife: mild panic sets in. For husband: "the Dude abides".  We keep prepping and packing in hopes that things start to open up by mid-May. 
Join us as we drive our Lance 1575 travel trailer from Delaware to Washington state and enjoy some incredible places along the way. 
Launch Date: Late May